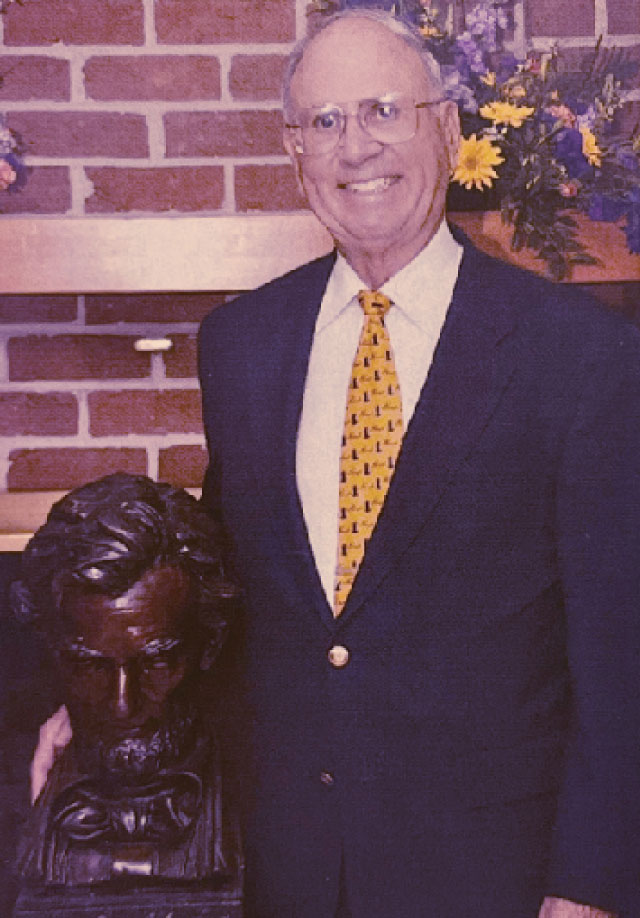 About John Adler (Author)
After graduating from Dartmouth College in 1949 — with an MBA but without any history courses under his belt — John's principal business experience was as a management consultant and entrepreneur. As an amateur historian, his consulting expertise paved the way for this book, and his actual road led through advertising.
More than fifty years ago, he started AdTel, Ltd., a marketing research business, which used novel dual-cable television to break new ground in measuring television advertising effectiveness and testing new products. By 1972, John had conducted several hundred meaningful tests, and became interested in the history of American advertising. One day, he answered a New York Times ad for the sale of some duplicate annual volumes of Harper's Weekly — America's de facto "newspaper of record" from 1857 to 1912 — and soon found himself the owner of a complete set of fifty-six volumes.
As a retirement hobby, John decided to have all 2,912 issues manually indexed. John's new company, HarpWeek LLC, manually indexed, scanned and retyped all 73,000 pages of Harper's Weekly over twelve years, with a staff of as many as fourteen historians working on it. HarpWeek, his proprietary digital database, has been licensed to more than 500 academic institutions and public libraries worldwide. For this, and another database called Lincoln and the Civil War, John was awarded the 2003 eLincoln Prize in history, which included a copy of the bust of Lincoln in the Oval Office.
When he delved deeper, the artistry and political impact of Thomas Nast's cartoons and illustrations totally captured his interest. Consequently, John had the indexers prepare a chronological listing of all Nast's work, including their size and location within each issue. With help from the late Draper Hill, a political cartoonist and Nast historian, John was able to identify 445 of the 450 people whom Nast drew and have them indexed by name, topic and literary source, if any (e.g. Shakespeare by play and character).
These unique and exclusive compilations, along with relevant text, provided a complete visual record of Nast's quarter-century at Harper's Weekly. With them and the contextual HarpWeek database for a backbone, reporting and fleshing out Nast's life and work objectively became much more doable.
In 2008, John published Doomed by Cartoon: How Thomas Nast and The New-York Times Brought Down Boss Tweed and His Ring of Thieves.